Felix is in charge of business operations and procurement. With a background in business, Felix leads the tight Aerialsmiths team and is always pursuing new opportunities. On weekends Felix spends his time either volunteering for Auckland Coastguard, or at the mountain on a pair of skis.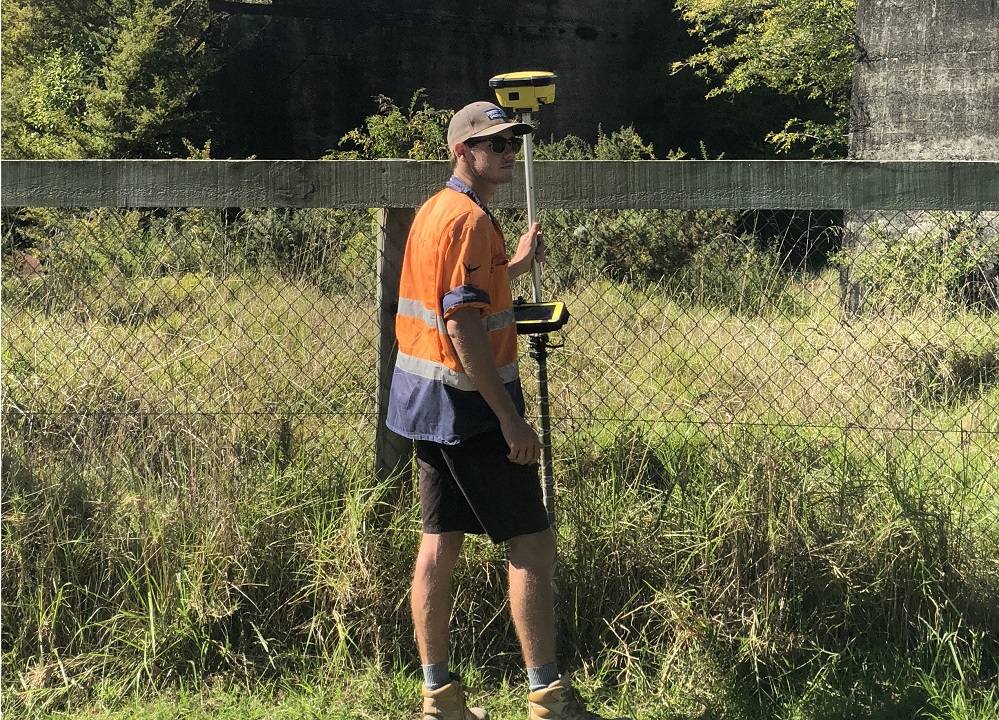 Will - Geospatial Specialist
Will has his Master of Science degree (1st Class Honours) majoring in geography, specialising in Geomorphology and Advanced GIS application. Will is passionate about the outdoors and has used UAV technology through his studies. A great asset to Aerialsmiths, Will brings us knowledge backed by research. When not at work Will enjoys hunting the New Zealand back country and spending time with his family.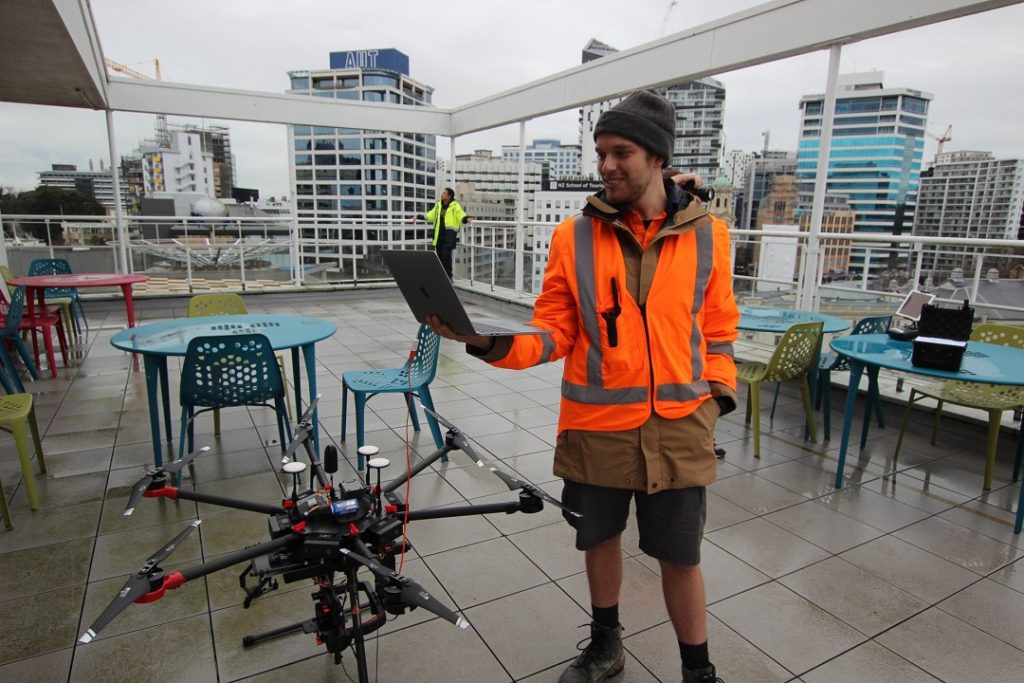 Dan brings extensive knowledge and experience to Aerialsmiths which can be shared within our team. Dan oversees all large-scale survey projects from rivers to roading as well as the day to day running of the survey team and projects. Dan's interests are in skateboarding and traveling the world.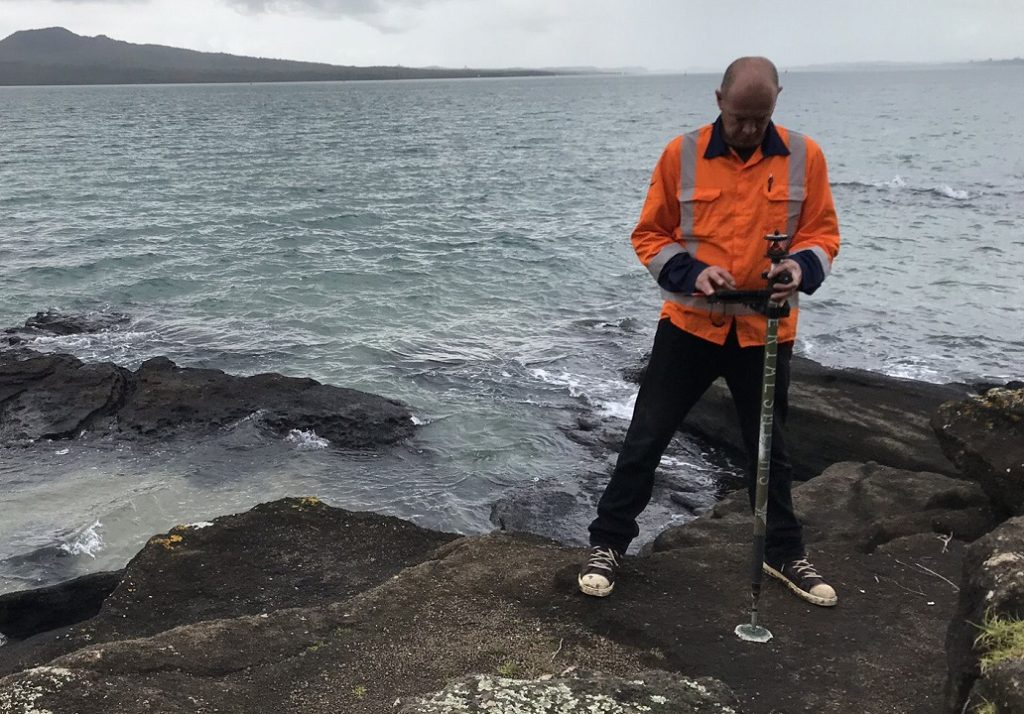 Mari Real – Civil Engineer Drafter
Mari is an Aerialsmiths Profesional Civil Engineer. Mari Takes the lead on all drafting projects as well as working out in the field asbuilting completed projects. Mari is also part of the GPR service locating team.