Felix is in charge of business operations and procurement. With a background in business, Felix leads the tight Aerialsmiths team and is always pursuing new opportunities. On weekends Felix spends his time either volunteering for Auckland Coastguard, or at the mountain on a pair of skis.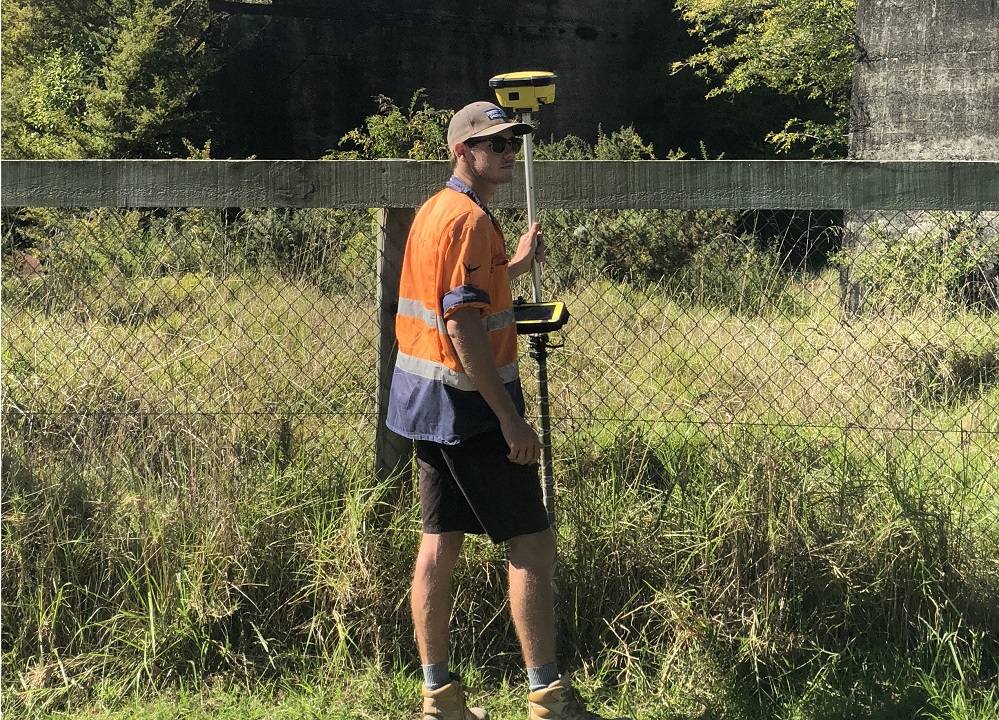 Luke leads our Underground Service Locating team – mapping out subsurface utilities to ensure safe excavation work for our clients. An avid sports fan – you'll often find Luke at live events cheering on his favorite teams – or playing footy at the weekends. Luke loves exploring the outdoors, socializing and attending music gigs with friends.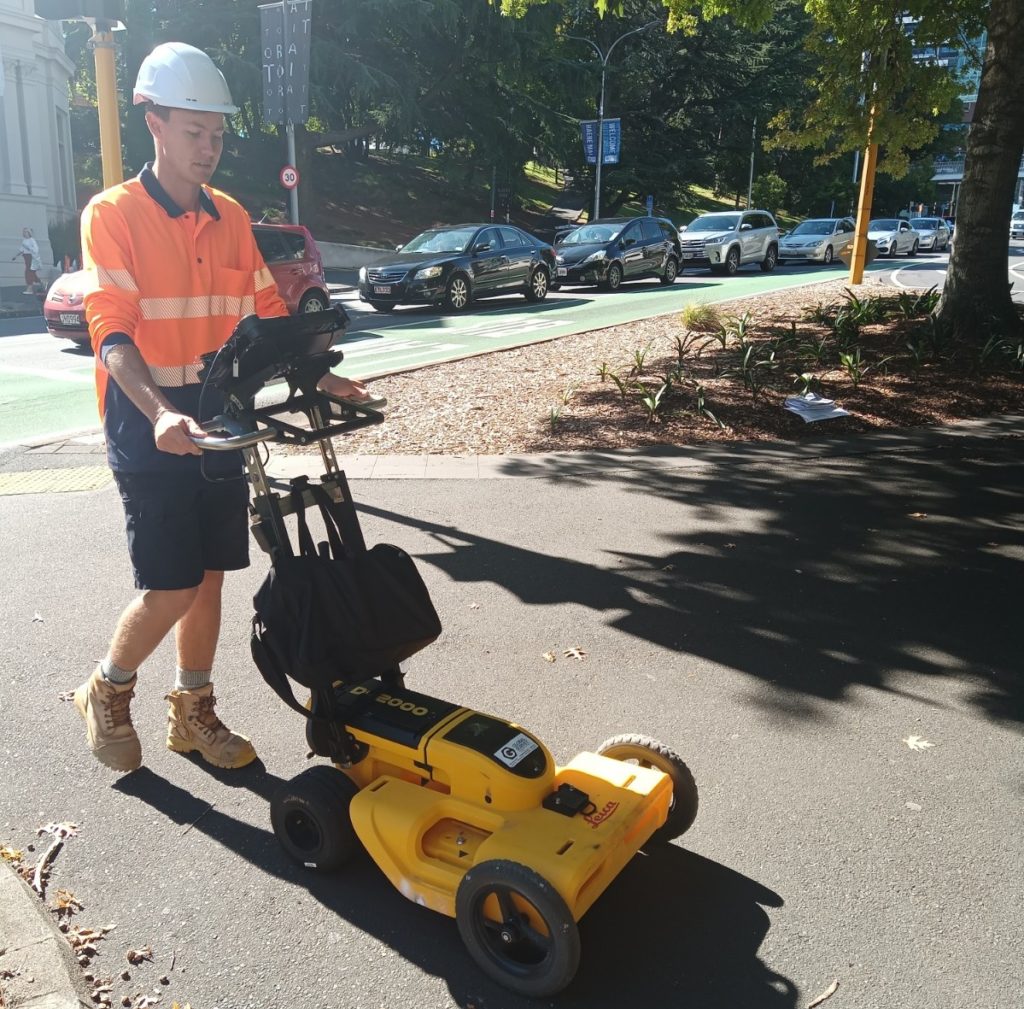 Dan brings extensive knowledge and experience to Aerialsmiths which can be shared within our team. Dan oversees all large-scale survey projects from rivers to roading as well as the day to day running of the survey team and projects. Dan's interests are in skateboarding and traveling the world.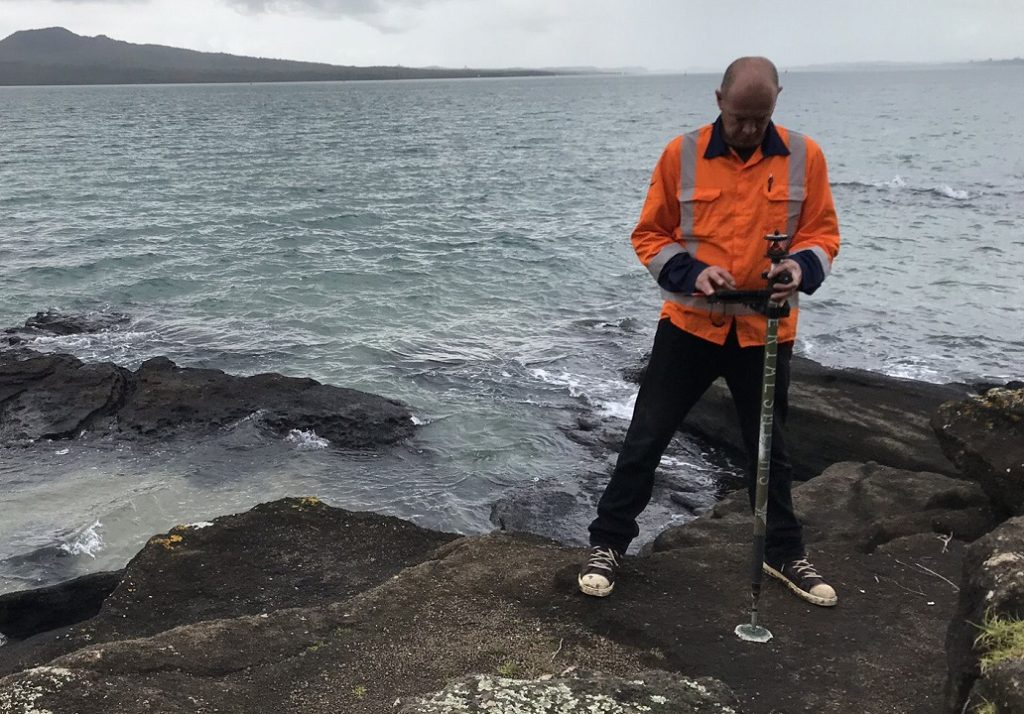 Mari Real – Civil Engineer Drafter
Mari is an Aerialsmiths Professional Civil Engineer. Mari Takes the lead on all drafting projects as well as working out in the field asbuilting completed projects. Mari is also part of the GPR service locating team.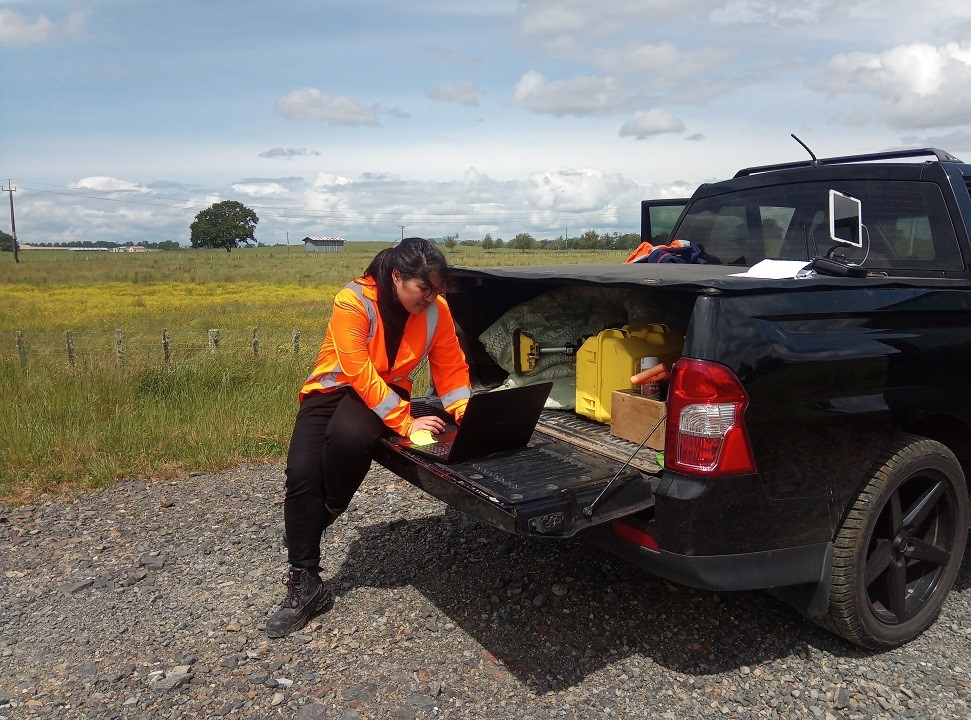 Danny - UAV operator & Geospatial Specialist
Danny leads the aerial surveying team bringing his experience from utilising UAV technology to assist him throughout his master studies.
With a background in geomorphology and advanced GIS applications Danny also brings knowledge as a geospatial specialist.
 In his spare time, Danny enjoys gaming and watching a myriad of sports.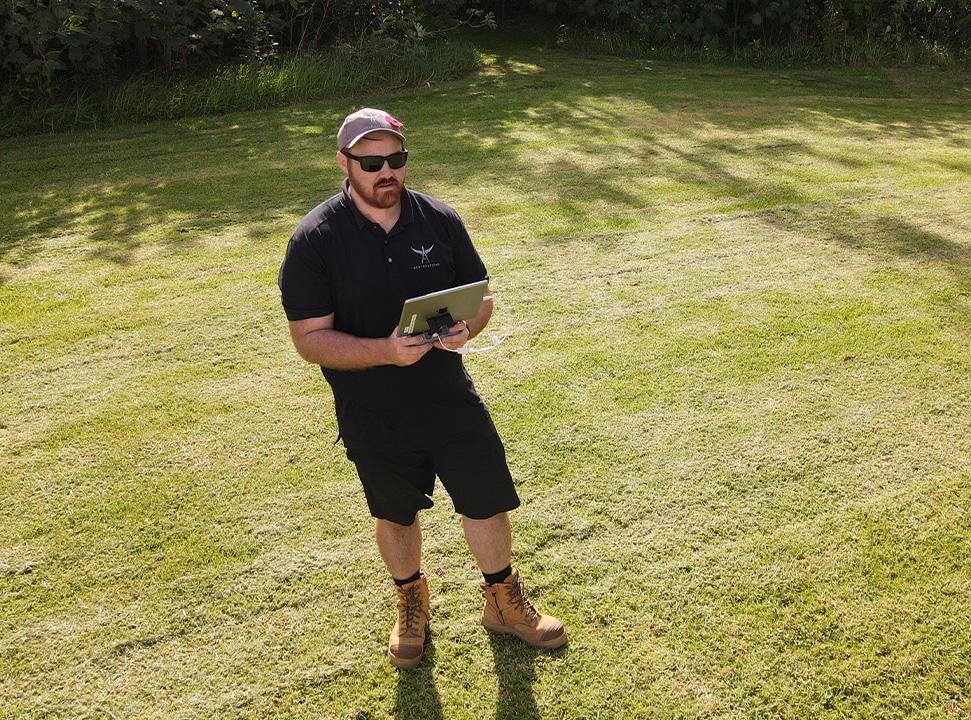 Having been in different roles in finance and law before, at Aerialsmiths, Val is responsible for accounts and employment contracts. 
In her spare time, Val is an avid trekker always ready for a new challenge.